Piicked is a new kind of social network that fosters community and education in health and wellness—a place where people can ask questions, learn from each other, and share stories about their own food and health journeys.
OUR MISSION
Our choices matter. With every purchase, we have an opportunity to nourish and heal our bodies, vote for environmental sustainability, and co-create healthy communities. Piicked is building a platform where consumers, influencers, and businesses can positively impact how those choices are being made.
Through social movements and education, we believe that smart choices and conscious consumerism will pave the way for a healthier population and environment for generations to come.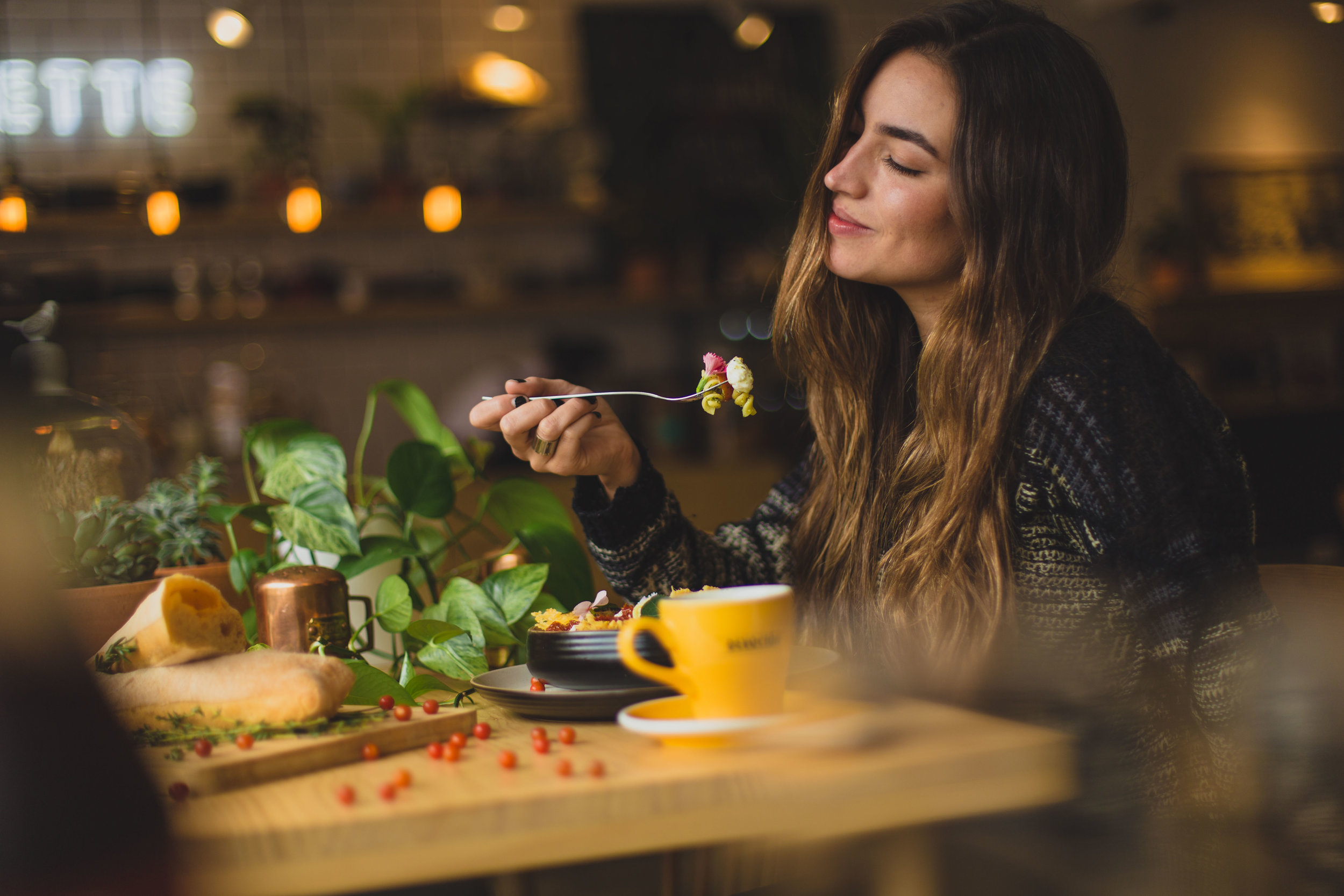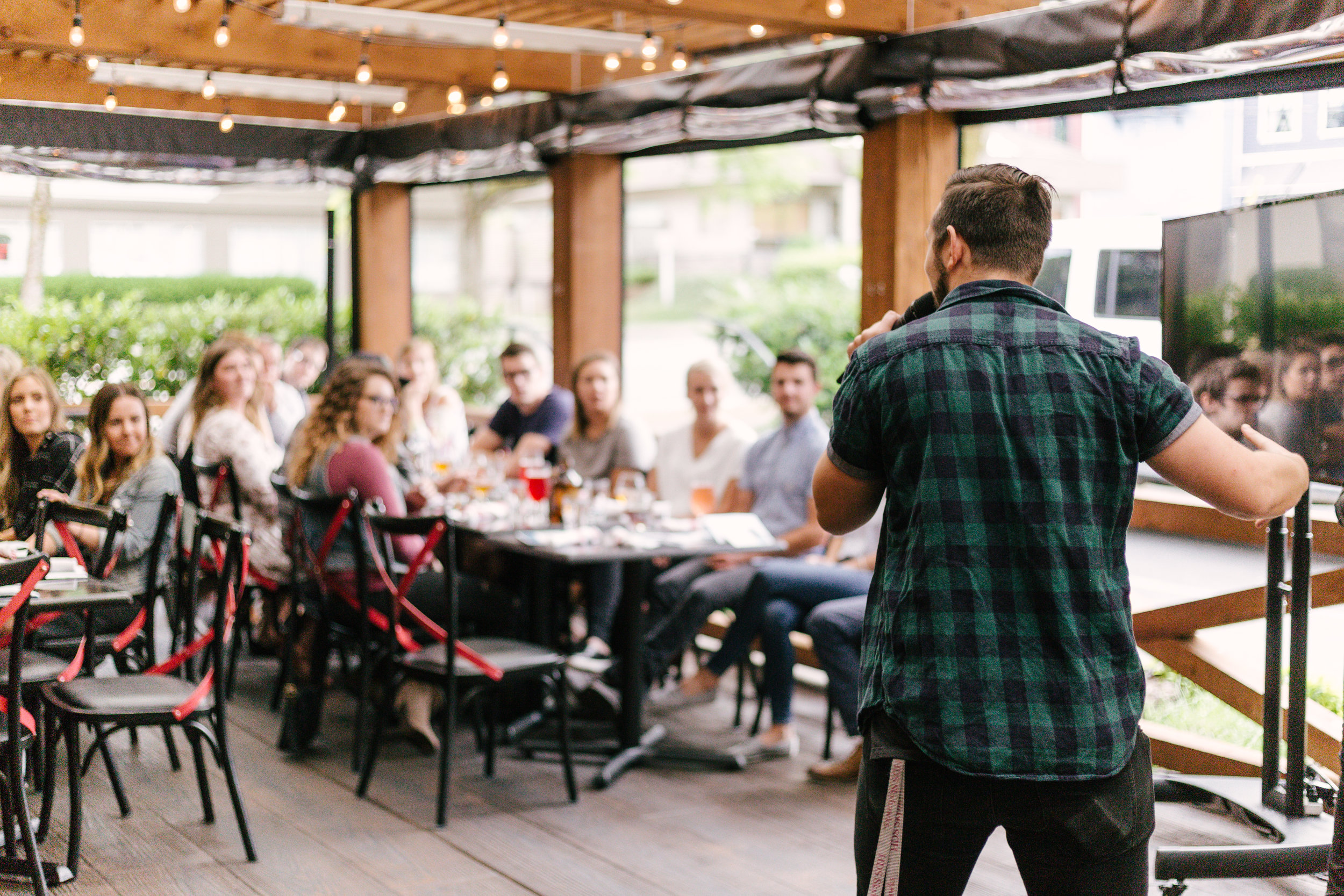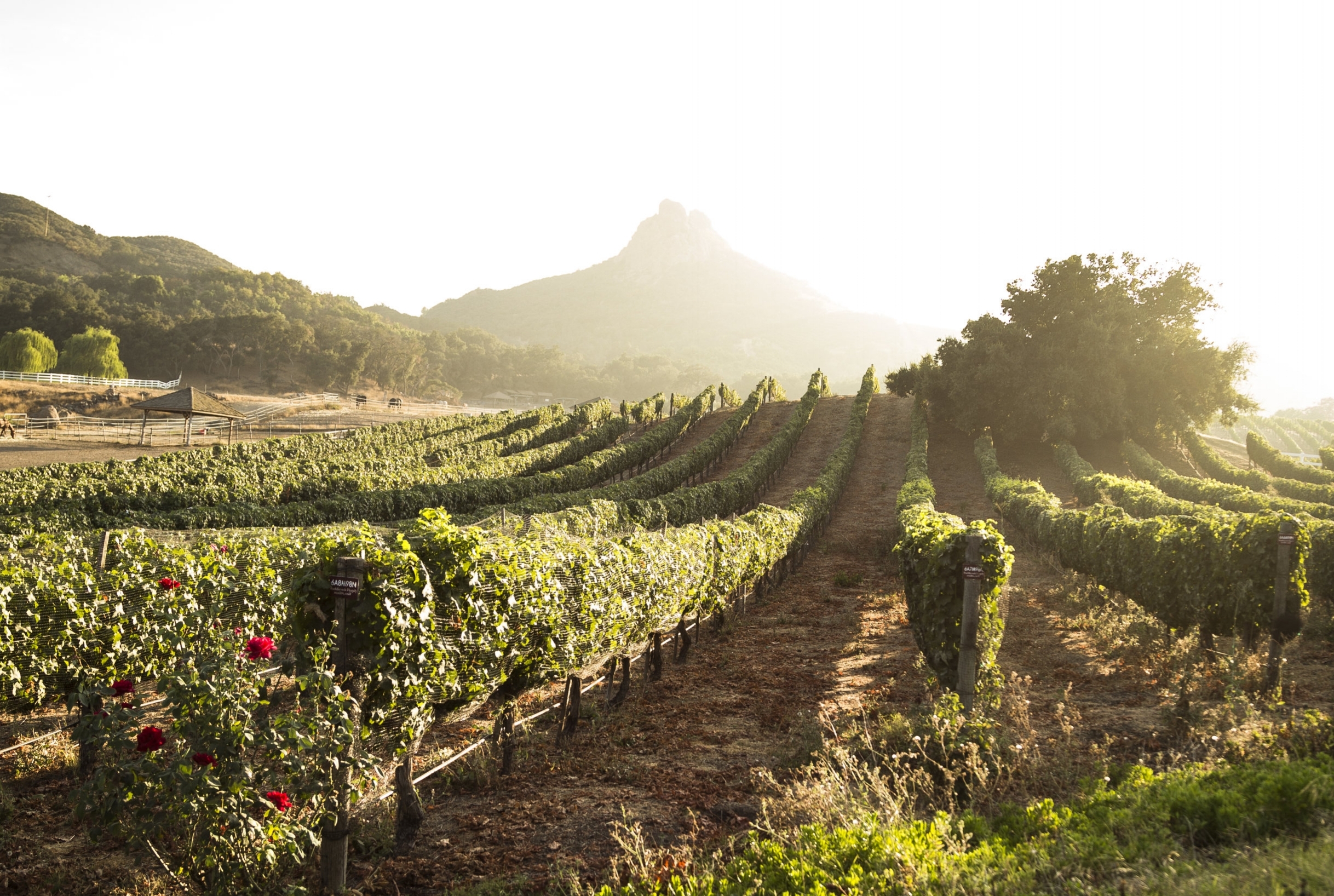 HOW IT WORKS
Figuring out what to eat has always been a bit of a social activity. We trust our friends and family to tell us about what they ate or how a diet worked out. Influencers recommend a product or recipe, while our coaches and doctors guide us toward a healthier lifestyle. Sharing a story or review about what worked for you might just help someone else on their food journey. It also grows your following and brings exposure to the places and brands that work so hard to cater to our needs –a triple win!
THE TECHNOLOGY
As much as food is social, it is also intensely personal. By "piicking" what you like and dislike, you can teach our food AI / machine learning robots about what you love, hate, and can't tolerate. Over time, it'll get better at learning your preferences, so it can not only recommend places to go, but also what to eat or how to make it. Gluten-free and allergic to peanuts? Or love chocolate but can't tolerate dairy? We've got you covered.
OUR Story
Back in 2016, chronic digestive problems from auto-immune disease forced me to go on an elimination diet which cut out inflammatory foods like gluten, dairy, corn and soy (full story here). When I dined out at restaurants, each visit required scrutinizing the menu or calling ahead, and cooking was a whole new experience as I suddenly analyzed labels and tried to navigate the noise of often contradictory (mis)information about healthy eating on the internet. I thought to myself, "there has to be a better way to figure this out."
That's when we decided to create Piicked as a trusted place to learn from experts and influencers about where, what, and how to eat for health.
—Crystal Ou (co-founder and CEO of Piicked)