A social media network that helps you live well
Our mission is to help people live healthier, happier lives by connecting them to the most relevant information and people.
FOR Nutritionists
Join a community of experts and practitioners to help people lead healthier lives. We help you develop your reputation to the right audience.
HEALTH + EARTH + HEART
Our choices in what we consume and where we spend our dollars have a direct impact on our health, sustainability for the earth, and our communities (heart).
FOR INFLUENCERs
Are you an influencer or just love to write, film, or take photos of subjects ranging from healthy food to wellness? Join the Piicked Ambassador program!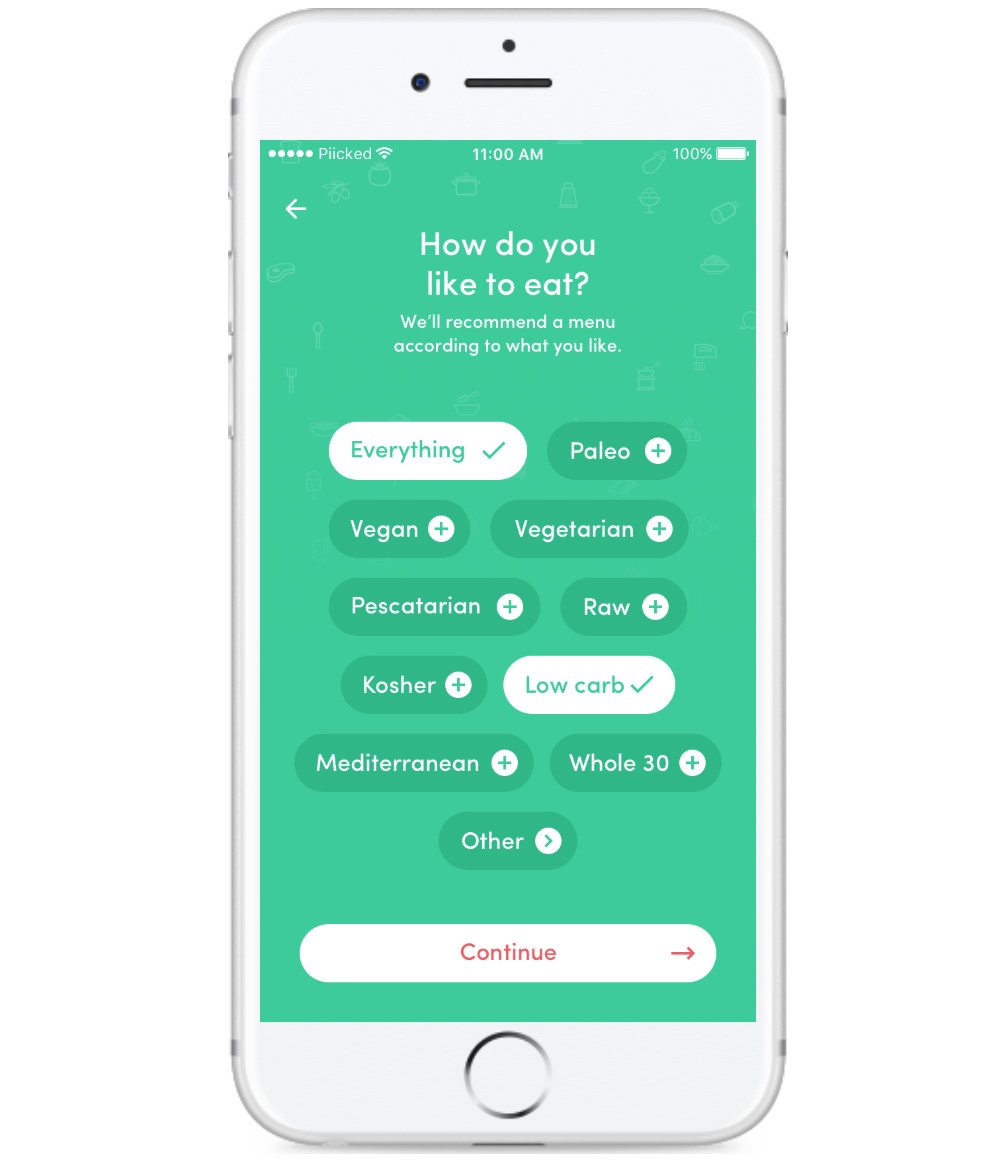 You are not like anyone else, so why eat the same? We learn how you like to eat to give you tailored food recommendations from experts and trusted contacts.
Discover or share the best "piicks," like that buzzy new vegan restaurant, an artisanal brand of kombucha, or classes and challenges that help you get started on a paleo diet.
Cooking is a breeze with recipes and shopping lists customized for your meal. Need to whip up dimner for a group with gluten-free, dairy sensitive, and other picky eaters? We've got you covered.